LIFT OFFERS AN INTEGRATED APPROACH TO INNOVATION
We combine competencies in the areas of research, development and ICT solutions for online communities and management under one roof. We do not only co-create new innovations together with our clients, we also help organizations to change the way they innovate and to become real innovators.
INNOVATION
---
Our strength
We work with top-tier accelerators, start-ups, venture capitalists, universities and corporate R&D labs, to build and bring to market innovative solutions.
TECHNOLOGY
---
Our background
Our technology professionals have deep experience applying technologies to help you achieve your business goals. .
CONSULTING
---
Our Experience
No matter how complex your business questions are, we have the capabilities and experience to deliver the answers you need to move forward.
operations
---
Our speed
We design, build, test and manage business services to lead in a high-velocity, software-driven world.
LIFT is a co-founder member of MOSAICO
A permanent consortium combining different qualified competences provided by major companies operating in the domain of ICT, Public Aministration and Healthcare both on a regional and on a national level. MOSAICO's mission is to provide complex solutions, requiring strong competence integration and considerable project management and project delivery skills.
...
LIFT is composed by four major companies.
Such a powerful team guarantees the best technology, security and corporate governance:
We will bring innovations to improve
the way the world works and lives.
Digital is now firmly embedded in every business. But even with technology as an integral part of the organization and its strategy, it is people who will underpin success in a world that continues to reinvent itself at an unprecedented rate.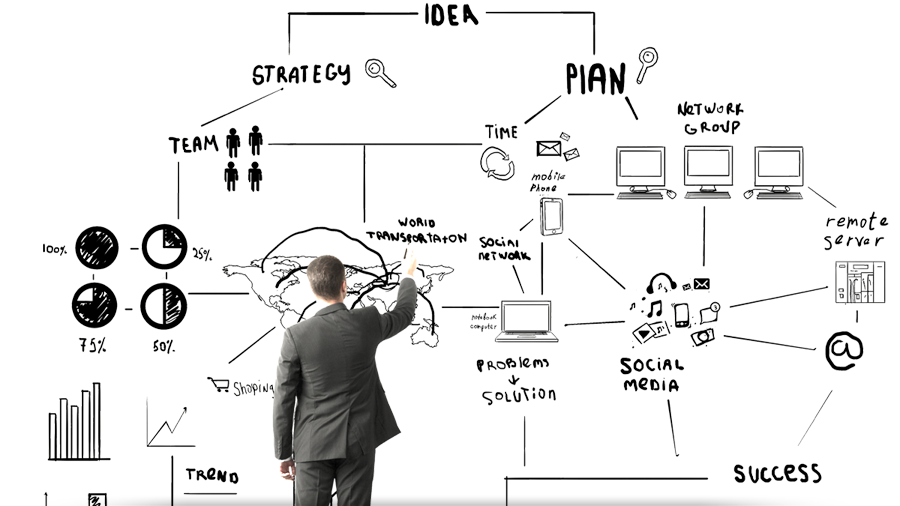 Shared Ambition
LIFT approaches every client's business as if it were our own. We believe a consulting firm should be more than an advisor. We put ourselves in our clients' shoes, align our incentives with their objectives, and collaborate to unlock the full potential of their business. This builds deep and enjoyable relationships.
True Results
We were focused on results long before it became fashionable, and we continue to raise the bar for the industry. True Results require tailored solutions not limited by boundaries of departments, industries, geographies, or hierarchies. True Results are pragmatic and action-oriented, enduring and repeatable.
OUR Team
LIFT is full of smart, driven people who care a lot more about getting it done, and the relationships we build, than about proving how clever we are. LIFT's people truly become a valuable extension of our clients' teams. As a result, our people are a primary reason our clients would recommend LIFT to others.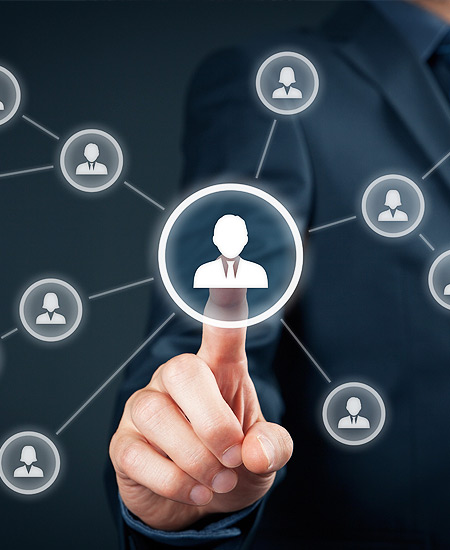 ONE TEAM
Our "one team" attitude breaks down silos and helps us engage equally effectively from the c-suite to the front line. Our collaborative working style emphasizes teamwork, trust, and tolerance for diverging opinions. People tell us we are down-to-earth, approachable and fun.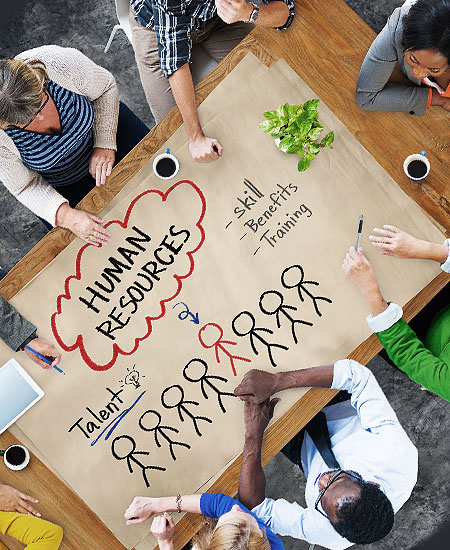 OUR PASSION
We have a passion for our clients' true results and a pragmatic drive for action that starts Monday morning 8am and doesn't let up. We rally clients with our infectious energy, to make change stick.

"We are Leader in INTELLIGENT TRANSPORT SYSTEMS"
By combining the smart application and appropriate selection of digital technologies across multiple modes of transport, we create systems that drive efficiencies to make transport systems across the world safer, more reliable and more sustainable..
operations
LIFT Operations integrates business process, infrastructure and cloud services to drive new levels of value and productivity.
TRANSPORT
---
ITS Services
LIFT focuses on bringing innovation to Public Transportation authorities and operators.
ENERGY
---
IT Solutions
Helping industry navigate the energy transition to build a safe, profitable and sustainable future.
ENVIRONMENT
---
Services & Solutions
Fostering sustainable economic growth is central to our vision to improve the way the world works and lives.
MOBILITY
---
Consulting & Services
LIFT helps clients embrace mobility as a transformational strategy to deliver real, measurable and sustainable improvements in business performance.
LIFT combines technology that digitizes and automates business processes, unlocks actionable insights, and delivers everything-as-a-service with our team's deep industry, functional and technical expertise. So you can confidently chart your course to consuming your core business services on demand, accelerate innovation and speed to market. Welcome to the "as-a-service" business revolution.
ZManager
---
innovative cloud service for the analysis and integrated management of Electric Tachograph Zones relating to railway safety.
RDIS-RT SUITE
---
Enable trains to become interconnected communication hubs, transmitting real-time data among themselves, to network control centers, and receive instructions from the control centers.
Contact Us
Get in touch with us. Feel Free to use contact below.
Our Headquarters
Corso Turati 15/H - 10128 Torino, IT
E-mail
info@lift-solutions.it
Follow on Linkedin
Follow me